Professional House Painting in Mackay QLD 
Our Painting Services Mackay QLD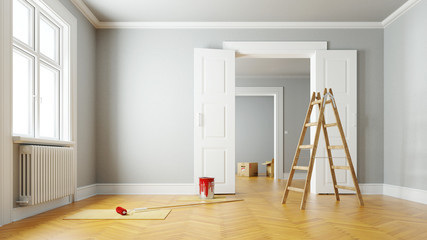 Our interior painting services include:
Interior Wall Painting
Wet Area Painting
Ceiling Painting
Kitchen Painting
Bathroom Tile Painting
The most cost effective way to add value and freshness to the inside of your home is through a new coat of paint. 
Our team works efficiently and respectfully of you and your home, you can expect that we try to minimise the disruption to your everyday life when we are painting the inside of your home in Mackay. 
Our exterior painting services include:
Exterior Wall Painting
Deck Painting
Roof Painter
Gutter Painter
Fence Painter
Want to add incredible value and street appeal to your home? Perhaps you're renovating a tossing up between painting your home or leaving it as it. 
We strongly encourage you to consider getting it professionally painted. 
It will make a big difference to how your house looks and feels to you and will work in your favour if you decide to get it valued. 
Residential painting Mackay
Looking for a good local painters? Our team professional Mackay painters can help with all kids of painting jobs in and around the home. No matter how big or small if it's important to you it's important to us
Interior painting – walls, ceilings, floors, cabinets, wardrobes and more..
Exterior painting – Fences, walls, decks, retaining walls and even roof painting!
Commercial painting Mackay
Whether you're after touch up maintenance painting or a fresh new look our team of professional painters provides quality work at an affordable price that won't blow the budget!  We provide internal and external painting services for:
offices
businesses
Government buildings
graffitied public walls
hotels and motels
restaurants and cafes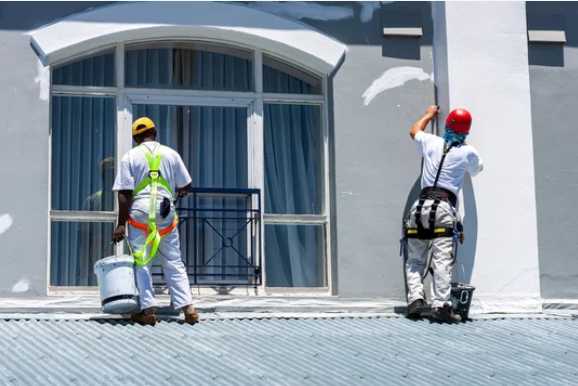 Painter Mackay
Profesisonal Internal and External House Painting in Mackay
Best Painters in Mackay. 
That is a big claim. We stand by that claim as we contribute to an ever developing and improving Mackay, we are proud to be part of our city's growth through the service of house painting in Mackay. 
We care about our reputation and we take big pride in our work. Local businesses thrive with good word of mouth and referrals. So if you are happy with the outcome of working with us, make sure to tell your friends! 
And if you have feedback, please do let us know so that we can always work to improve the painting service that we deliver.
Why Choose Our Painting Services?
Quality Workmanship
In all our Interior and Exterior House Painting
Affordable House Painting
Heritage House Painting and Modern House Painting
Professional House Painting in Mackay
Looking for an affordable painting contractor that provides high quality residential and commercial painting in Mackay QLD?
From painting the entire inside and outside of a renovated house to a touch up on the deck, our expert team of painters in Mackay are experienced and skilled in what we do.
When you choose to work with our painting team, you'll be working with tradesmen that are confident in their abilities and respectful of your home.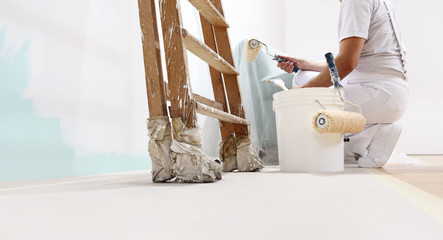 We are reliable and take pride in our reputation therefore you can rest assured knowing that we will turn up when we say we will, do the work to a high standard and clean up after ourselves so that you can enjoy your newly painted house as soon as we're done!
We're the local painting company which is happily servicing Mackay.
Contact your local professional house painters in Mackay