About Us
Professional Painters Mackay
Our Team of Professional Painters
With the right team, painting your house can make a world of difference to the feel and value of your home. 
If you are looking for professional painters in Mackay that are good at what they do, honest and respectful of your property and take pride in their skills, you've found the right team. 
We love seeing the difference that a well done paint job can make on how a home or business feels, to see how much fresher and more modern a home can look simply with painting the walls and ceilings. 
The benefits of painting your home
Increase the objective value of your home- especially when the exterior is painted well, and your roof and gutters are painted, the valuation will significantly increase simply due to street appeal.
Better aesthetics – you're the one living in the house, you'll benefit the most from getting your house painted. You'll improve the atmosphere of your home and feel the difference that a coat of paint can make to how fresh your home can feel!
Protection against the elements – this is especially important for exterior house painting, paint acts as another membrane protecting the timber or whatever other material your home is made of from the elements.
Painter Mackay
Profesisonal Internal and External House Painting in Mackay
Our Painting Services Mackay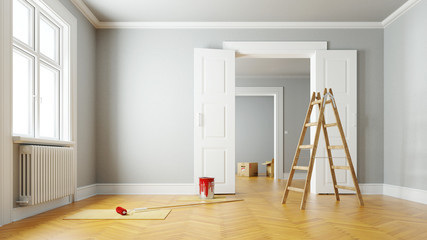 Interior Wall Painting
Wet Area Painting
Ceiling Painting
Kitchen Painting
Bathroom Tile Painting
Exterior Wall Painting
Deck Painting
Roof Painter
Gutter Painter
Fence Painter
Contact your local professional house painters in Mackay